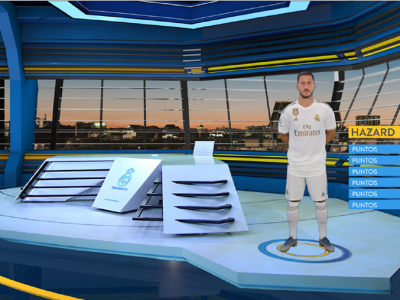 •
(Español) Desde 2019, producimos diferentes espacios del canal televisivo Real Madrid Televisión, centrados en la actualidad deportiva.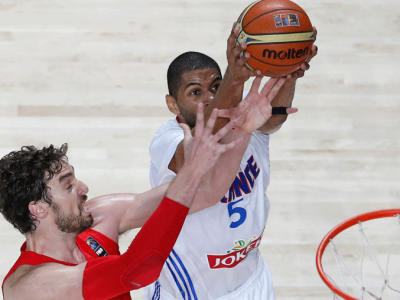 •
We committed ourselves to the broadcasting of the Basketball World Cup that took place in our own country.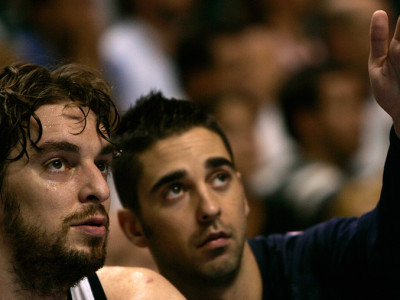 •
This documentary goes through the best moments of the year, when Spain won the Junior Lisbon World Championship.