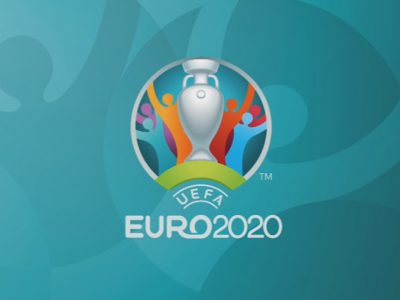 •
(Español) Supersport prepara la retransmisión de los partidos de esta competición futbolística Europea para verano de 2020.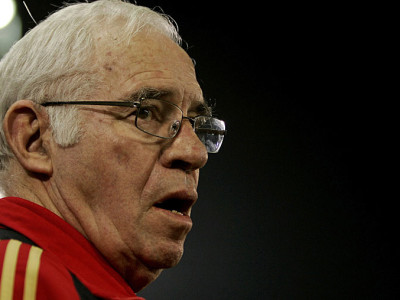 •
A tribute for a Spanish football legend, Luis Aragonés, with never seen Euro Cup videos and a complete review of his legacy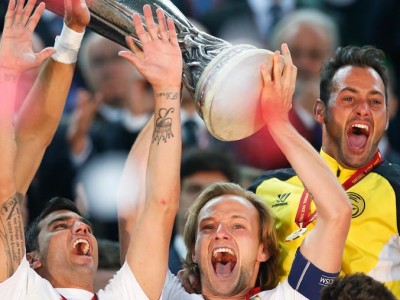 •
We were thrilled with a new victory of a Spanish team in 2015. A premium team of sports TV professionals lived next to Sevilla FC.