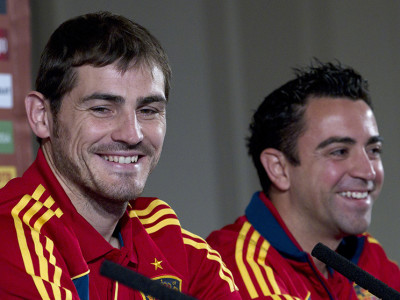 •
J.J. Santos, José Antonio Camacho, Manu Carreño and Sara Carbonero analyze all the key facts about this group of football players.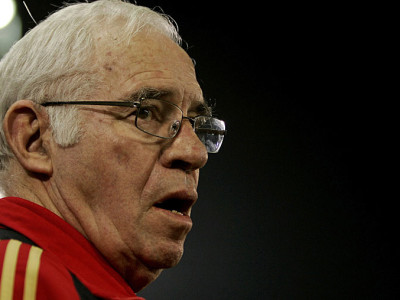 •
A tribute for a Spanish football legend, Luis Aragonés, with never seen Euro Cup videos and a complete review of his legacy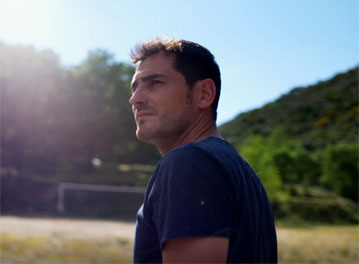 •
Un repaso a la trayectoria del guardameta más laureado del fútbol español. El reportaje, producido por el equipo de Supersport, recoge sus sensaciones después de dejar la portería del Real Madrid y cuenta con los testimonios de jugadores de fútbol, periodistas, entrenadores, familiares y amigos de Casillas.